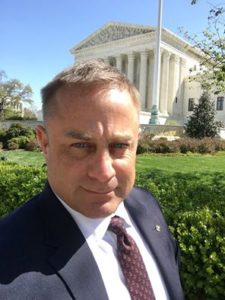 There is no one that suffers more in defense of freedom than our brave active-duty military personnel and veterans. Each one has their story to tell and their burdens to bear. In the long history of American liberty, our soldiers, sailors, airmen, and Marines have represented every walk of life. Also, they have shown the best of the country.
With the issues related to training, war, and separation of families, it is vital that emotional issues caused by their time in the service get addressed. Moreover, there have been wonderful charities and other organizations formed to help those that have given their country all. Hence, while these efforts are noble and often useful, they need more of a partner.
DOD To Work Harder at Mental Health Promotion
The Department of Defense announced that it would be working harder to promote mental health among active duty military and vets. However, their suicide prevention initiative highlights many of the struggles that our brave men and women in uniform have to face every day. Hence, there was an emphasis that September is Suicide Prevention Month. The Veterans Crisis Line is 1-800-273-8255.
Ways You Can Help Suicidal Vets
There are many avenues to supporting our vets, and Ehline Law Firm PC, supports them. Headed by a physically challenged former Marine, we know the ideals of life in the military and the concept of service above self. Our lead attorney, Michael Ehline, used the discipline and skills taught in the Marine Corps to create another life as a lawyer. This determination has given him the drive to help others, especially other veterans.
So he hopes that this worthwhile endeavor of the Department of Defense will contribute to remind everyone of the real 1%. That is, the 1% that put their lives on the line every day to make sure that we are free. Most of all, please consider volunteering with veterans groups. But offering any help that you can, even a keen ear helps.